In the heart of the City, a Church with the City in its heart
Our Spirited Traditional Gathering will premiere here Sunday at 10:30am. Please join us!!
Theme: Hope Matters!
We begin this glorious season of Advent with a sense of hope rising within us.  We have begun our journey to Bethlehem with Mary and Joseph, a long and tiresome journey that will bring them to a stable and the wonder of new life. 
We begin the season by hearing the words of Jeremiah, offering hope to the people of Israel who are living in captivity and exile.  
Where do we find hope in our world today, after living for so many months in exile as we have struggled with a worldwide pandemic?
The Central Christian Development Ministry is HERE
Covid 19 Messages & Updates
All in-person church services, events, public services held at
Central United Church have been cancelled until further notice.
Changes to Sunday services include:
No shaking hands or giving hugs but rather a warm verbal greeting to minimize person-to-person contact.

 

Offering plates will not be passed during worship services. Please place your tithes, offerings and love gifts in the offering plates located throughout the Sanctuary or consider giving through PAR.



Central will not be serving any food or drinks until further notice. Please feel free to bring your go cup of coffee or tea from home.

 

Communion is suspended until further notice.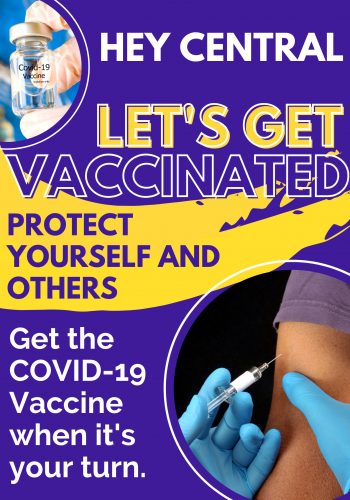 After Worship Coffee Time
Join us every Sunday morning on Zoom at 11:15am after our worship service for a chat
Contact Us to get Zoom information
Text the word CENTRAL to
587-805-1053 to keep connected!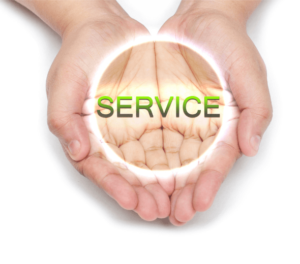 Central United Church has released the 2020 Annual Report.