In the heart of the City, a Church with the City in its heart
Our Spirited Traditional Gathering can be found here at 10:30am
THEME: THE ADVENTURE BEGINS……
"Then, Jesus, filled with the power of the Spirit, returned to Galilee and a report about him spread through all the surrounding country." The season of Epiphany is about the spreading light that shines forth from Jesus as he takes up his call to ministry.  What light does Jesus shine into your life? Today, we are also reminded that we are in the midst of the Week of Prayer for Christian Unity, an opportunity to spend time in prayer for our human family around the world.   To give us a sense of the wonderful diversity in God's world, we will hear prayers and blessings offered in different languages today. Welcome into this sacred circle of prayer and worship!
Covid 19 Updates - Opening Delay
Changes to Sunday services will include: 
No shaking hands or giving hugs but rather a warm verbal greeting to minimize person-to-person contact.

 

Offering plates will not be passed during worship services. Please place your tithes, offerings and love gifts in the offering plates located throughout the Sanctuary or consider giving through PAR.

 

Central will not be serving any food or drinks until further notice. Please feel free to bring your go cup of coffee or tea from home.

 

When we reopen, children can obtain a "busy bag" and will have a recorded video during service, they will not be gathering on the platform. There will be no youth or young adult programs at this time.
Week Of Prayer For Christian Unity
A Daily Prayer and Readings for Meditation and Reflection
After Worship Coffee Time
Join us every Sunday morning on Zoom at 11:15am after our worship service for a chat
Contact Us to get Zoom information
Text the word CENTRAL to
587-805-1053 to keep connected!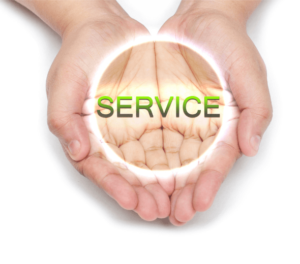 Central United Church has released the 2020 Annual Report.